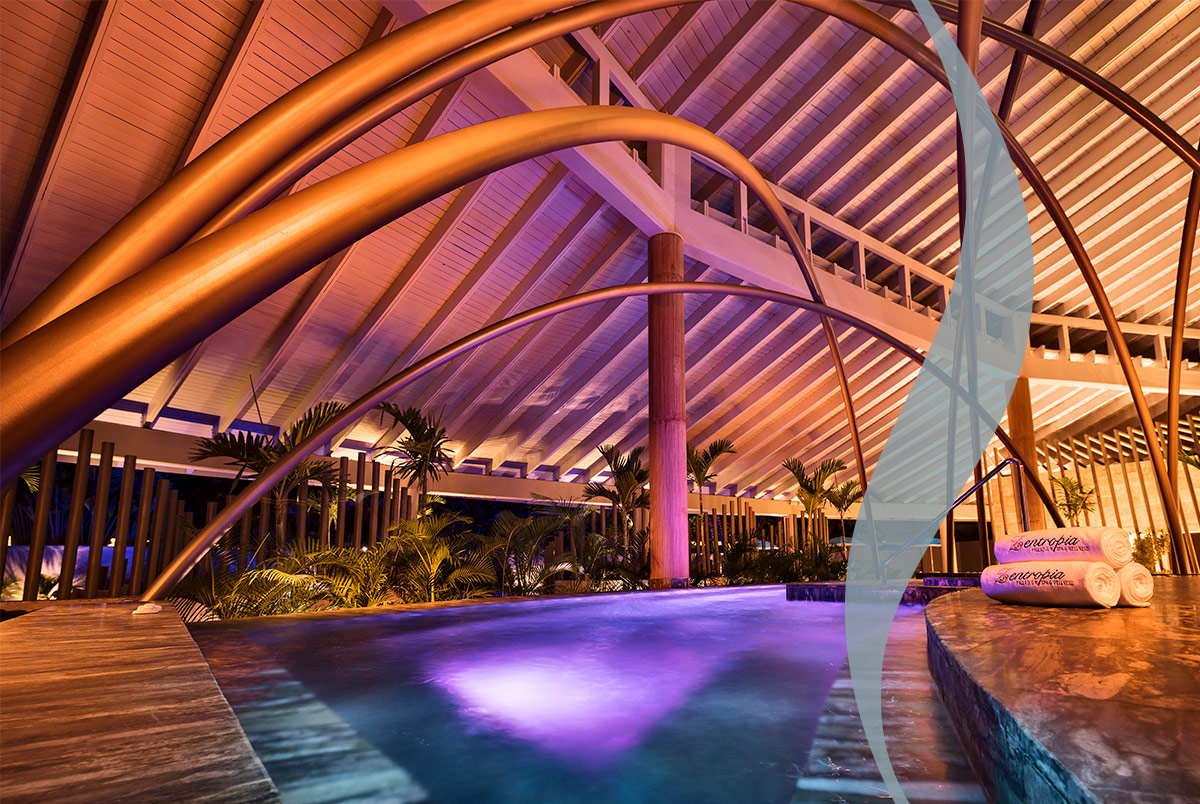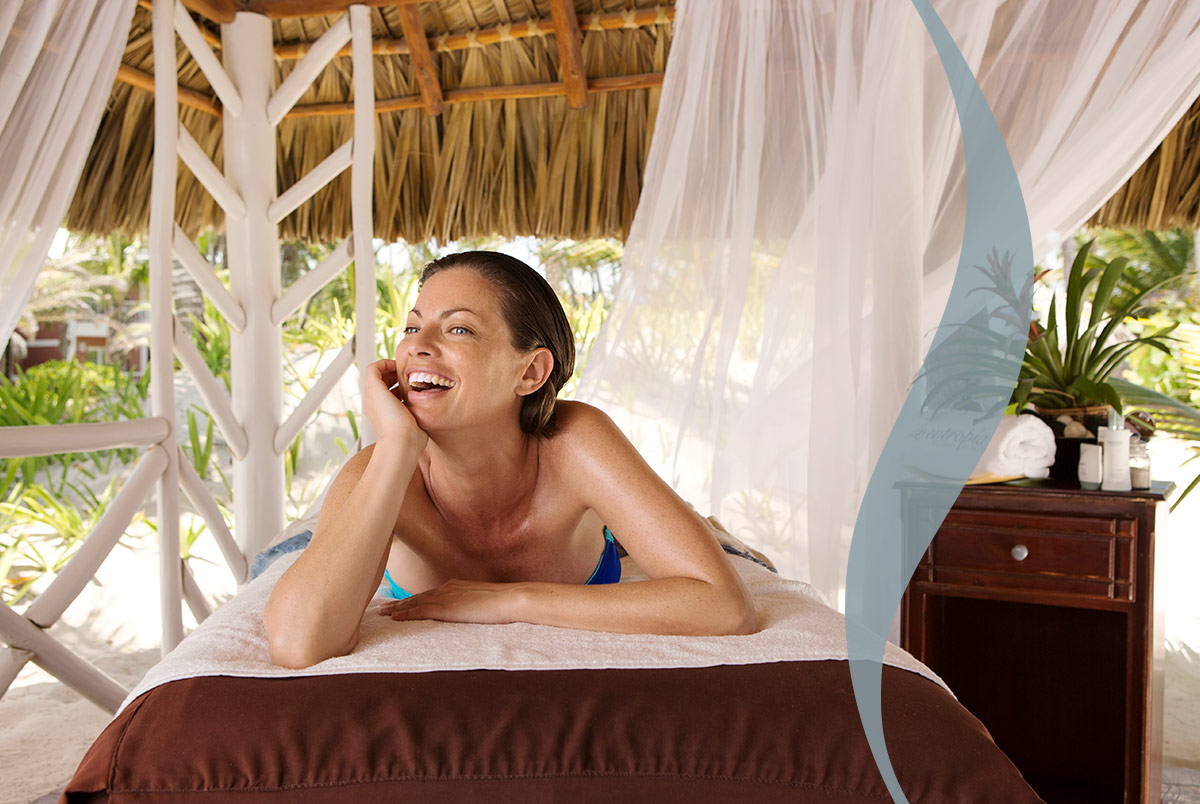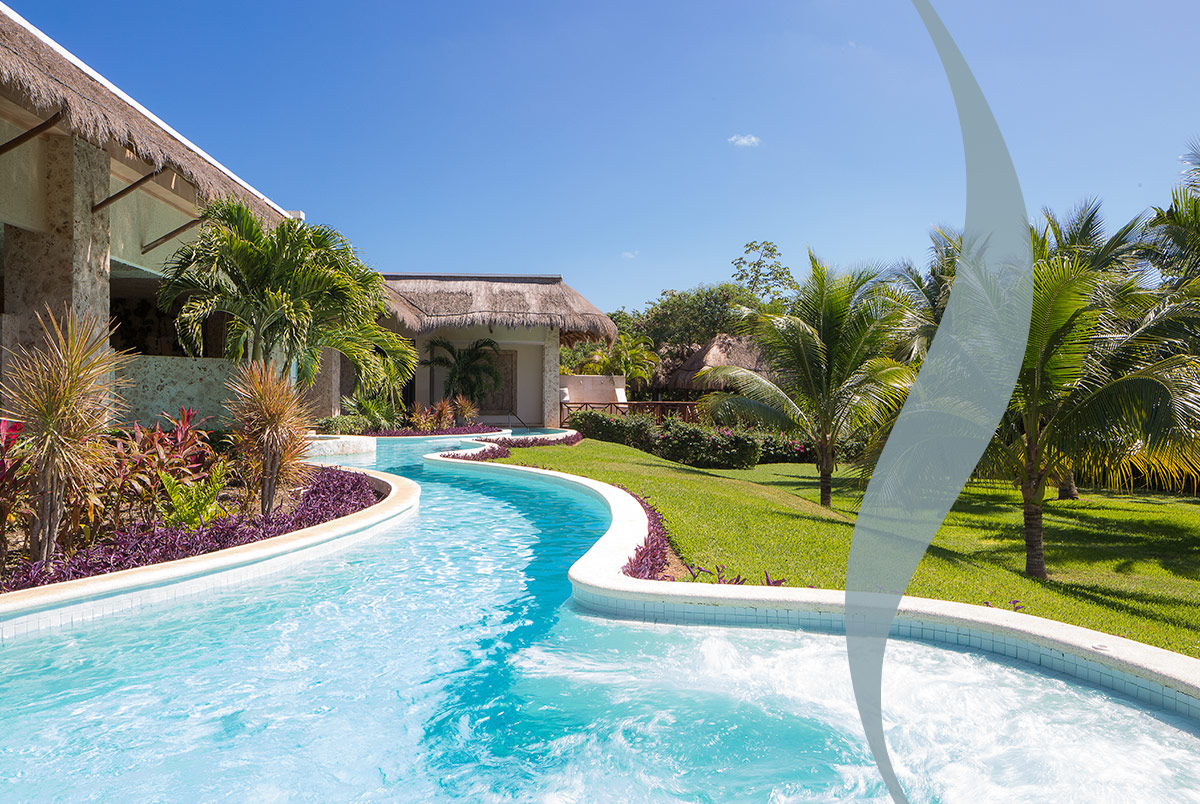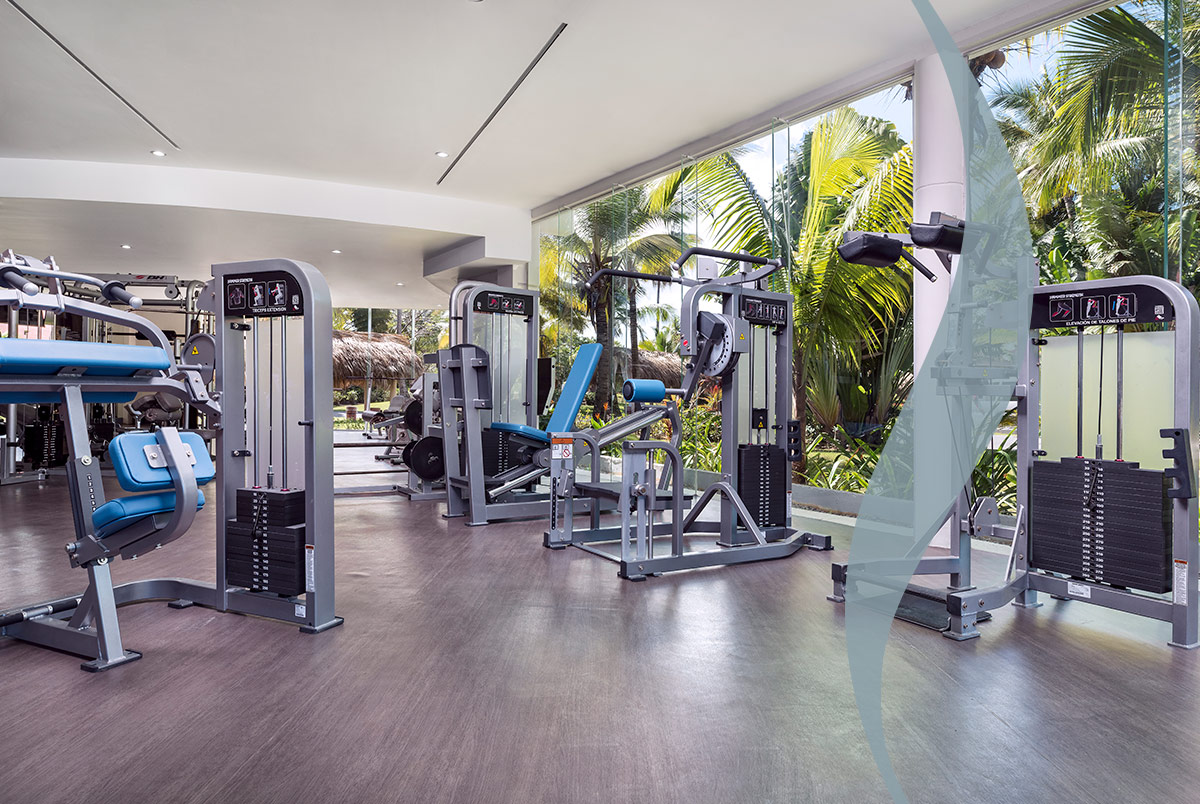 Zentropia
Palladium Spa & Wellness
Take a vacation from your vacation. We know that even when you are on holiday, you need to take a break from all the action. With Zentropia Palladium Spa & Wellness there's no need to go far to escape. Discover an oasis of calm that feels like a world away at the fabulous hotels of Palladium Hotel Group.

Discover our state-of-the-art spas, offering exclusive services based on ancient techniques combined with the latest technology. Dive into our luminous pools and sooth your muscles with our extensive hydrotherapy circuits. Enjoy esthetic treatments for your face, as well as for your entire body. Spoil yourself with a luxurious massage or try one of our couple's massages. You'll discover a brand new "you" in this luxurious world of tranquility.

Explore our fabulous facilities in our 5-star hotels located throughout America and Europe, as well as our branch created for our 4-star hotels in Europe, Zensations by Zentropia Palladium Spa & Wellness.
DESTINATIONS
Find your perfect balance between the body, mind and soul in any of our impressive destinations in Europe and America, each with unique and exclusive attributes. Discover your ideal temple of tranquility in Ibiza, Montego Bay, Imbassaí, Punta Cana, Cap Cana, Riviera Maya, Costa Mujeres, Vallarta or Sicily.
Gallery
Take a peek at our gallery, where you'll find a wide selection of photos and videos from all the Zentropia Palladium Spa & Wellness destinations. Discover our serene pools and soothing hydrotherapy circuits. Check out our gyms, fully equipped with the latest technology. Explore all of our services and watch our staff in action as they cater to our guests to awaken their senses and take them to a level of maximum relaxation.
"Had a great day at the spa. A must do for everyone! My massage therapist was great, the hot rock therapy was just what I needed."
Traciechristmas - Tripadvisor - Grand Palladium Jamaica Resort & Spa
"Me and my husband we had several massages there and it was a great experience, the staff is really friendly and very careful, you really fell very good and very relaxed afterwards."
_deliabadarau - Tripadvisor - Grand Palladium Palace Ibiza Resort
" If you're looking for a nice place to stay and fun times in Punta Cana, República Dominicana Grand Palladium Punta Cana is the place to stay."
Keoshya D - Tripadvisor - Grand Palladium Punta Cana Resort & Spa