The Fiesta Hotel Cala Nova features a delicious buffet restaurant, wine menu and three bars for guests' enjoyment. Excellent cuisine, kid-friendly dining options and drinks, combined with a relaxed dining ambience make for an unforgettable stay. The hotel also offers express breakfast for early check-out and cold dinners for late check-in, as well as service of a picnic pack.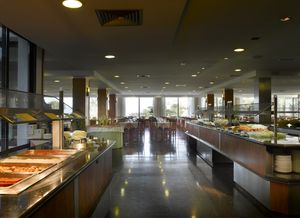 +
It has children's menus for the little ones, and live show cooking to enjoy freshly cooked dishes in the buffet.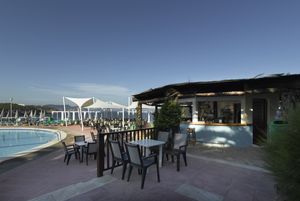 +
A glass of wine for you, an ice-cream for your children or a soft drink for your friends. Any option that you choose can be found in our spacious lounge bar.
Brighten up your day with your favourite sandwich accompanied by the cold drink of your choice.
Information subject to change