The Fiesta Hotel Milord features a delicious buffet restaurant, extensive wine menu and charming lobby bar for guests' enjoyment. Top quality cuisine and drinks combined with a relaxed dining ambience make for an unforgettable stay. The hotel also offers express breakfast for early check-out and cold dinners for late check-in, as well as service of picnic pack. Kids menu available.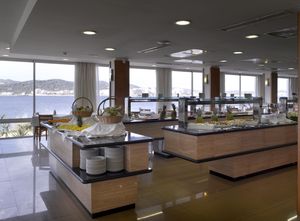 +
Variety and colour in this buffet where guests can make the combinations they wish and come back for more of what they enjoyed the most.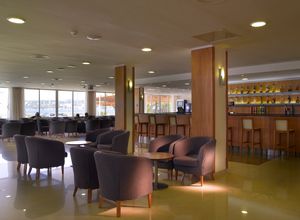 +
From a special liqueur to a simple snack, enjoy whatever you fancy from our wide range.
Offers hot and cold snacks for when you get that peckish feeling. You can accompany them with any drink or cocktail.
Information subject to change.