Breakfast

07.00am - 10:30am

Lunch

12.00 - 3:00pm

Dinner

6:00pm - 10:30pm

Phone

(876) 620-0000 Ext. 8222

Etiquette

For breakfast and lunch not allowed to get wet, barefoot, bathing suit or shirtless. For dinner do not allow tank tops.
Mo´Bay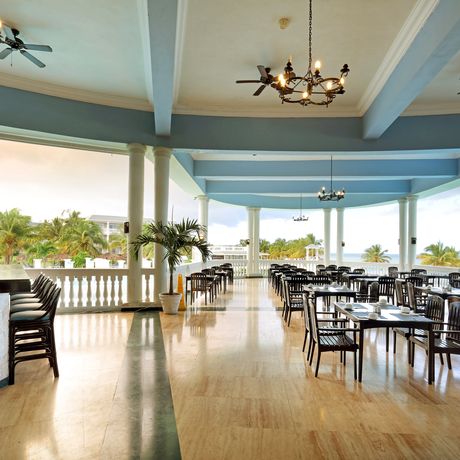 +
Informal restaurant with natural lighting offering a wide variety of international cuisine in its cold, hot and dessert areas. Includes the Italian Corner, American Corner, and GP Burger. Open for breakfast, lunch and dinner, where you can also enjoy a thematic dinner every night.